London Stansted Airport – Connecting Essex to the World!
Dear Member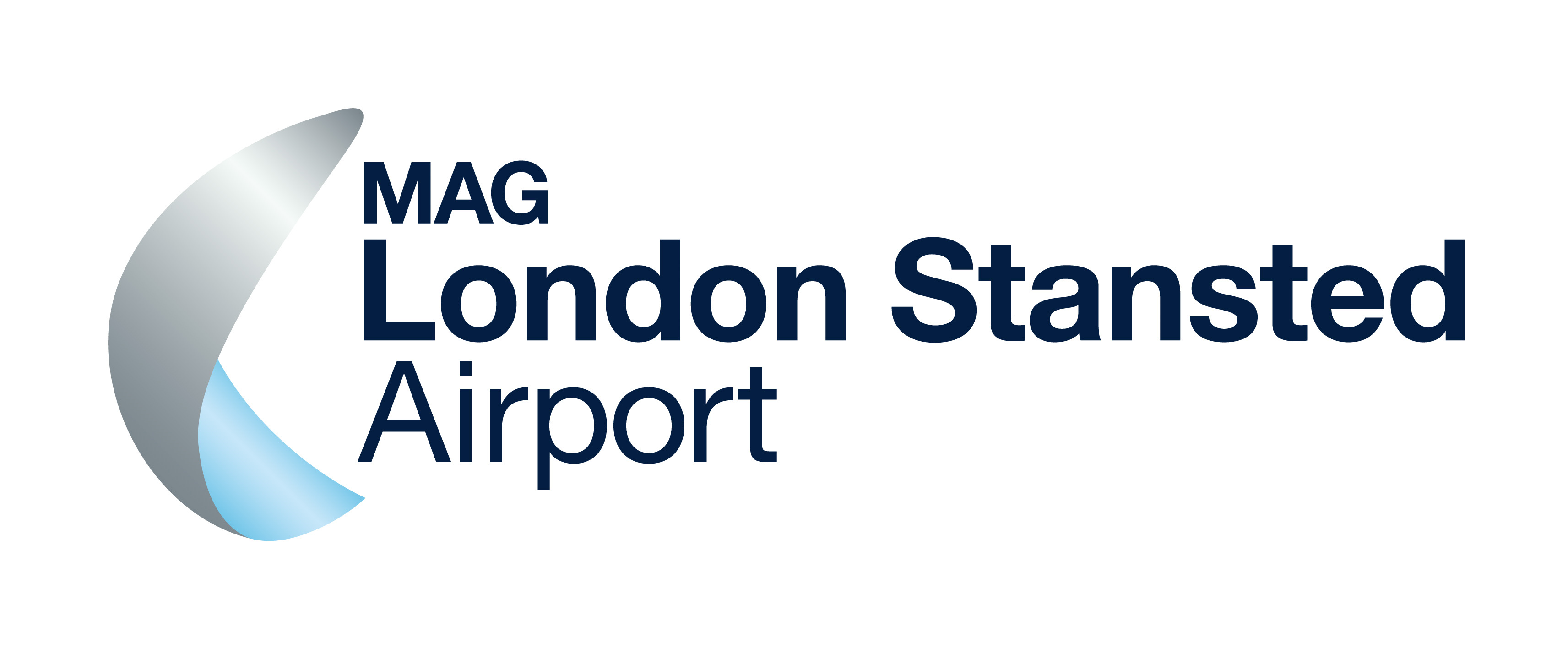 London Stansted Airport is one of the jewels in our county and in 2018 will be the fastest growing airport in the UK. It connects businesses and passengers to 200+ destinations across 40 countries and employs 12,000 people, half of those living in Essex. The airport is a long standing member and Patron of the Chambers and we fully support their ambitions for the future.
Over the next five years, MAG - the airport owners - have ambitious plans that will see a £600 million transformation of the airport, radically improving existing facilities and adding a new terminal for arriving passengers. With this, it expects to continue attracting new airlines to increase the range of destinations it serves.


The recent announcement from Emirates that it will begin daily services to Dubai in June is a clear statement of Stansted's potential. It is committed to increasing international connectivity to help businesses trade globally as well as driving tourism, exports and investment into our region.

With Stansted expected to meet its planning cap of 35 million passenger a year (mppa) by the early 2020s, the airport is seeking permission from Uttlesford District Council, its local authority, to serve 43 mppa over the next decade. This will allow the airport to make the most efficient use of its single runway at a time when runway capacity at other London airport's is in short supply.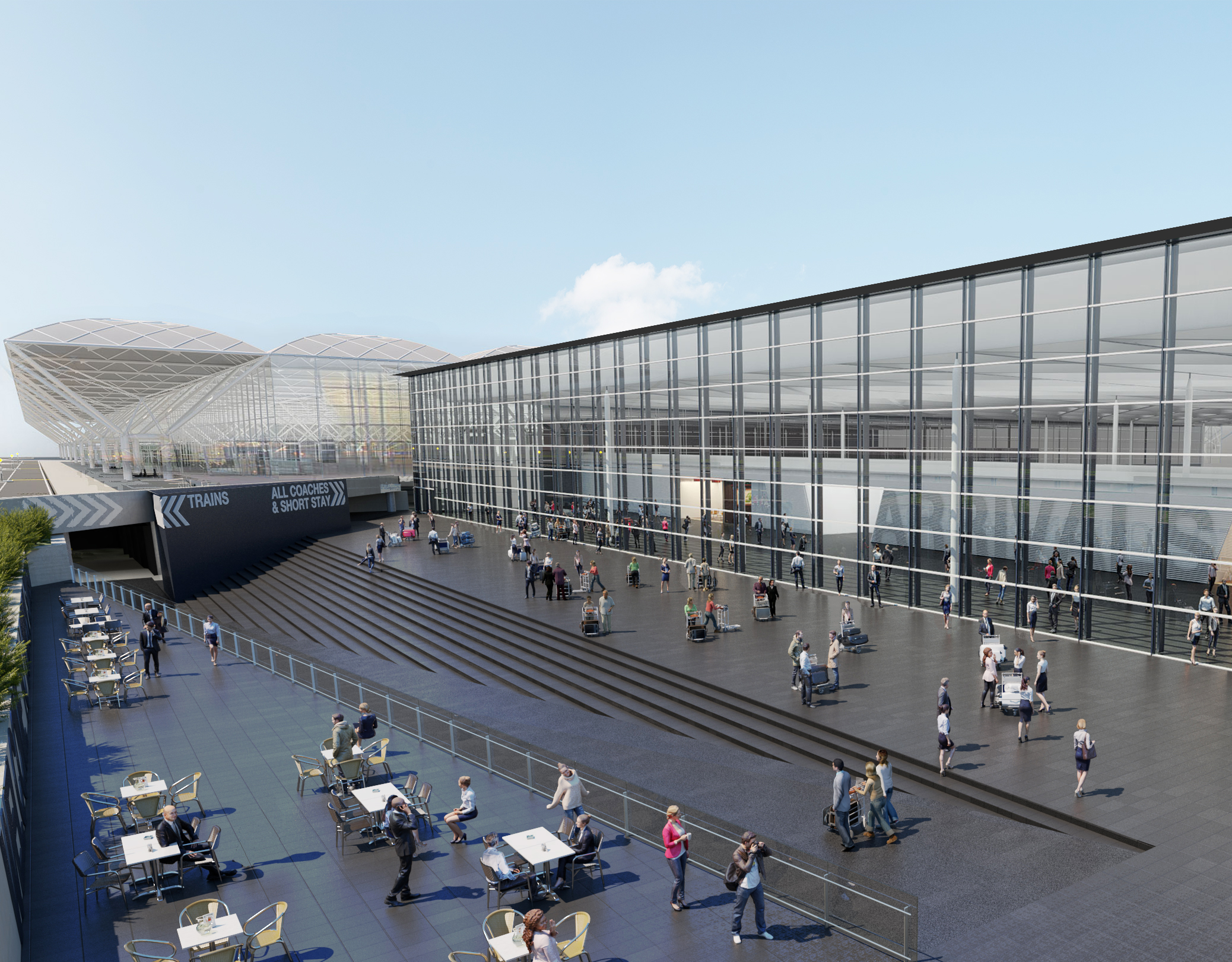 The plans will create 5,000 new on-site jobs, double the airport's economic contribution to £2 billion a year and improve passenger choice and convenience. Most importantly, with the arrival of new quieter aircraft, the airport's application shows it can achieve its planned growth within current noise and environmental limits.

As an ambitious and entrepreneurial county, I want members to be aware of Stansted's aspirations and encourage them to lend their support to the application. Further information can be found at www.ourstansted.com where you can register support for the application. Otherwise you can send comments directly to Uttlesford District Council at stanstedairportplanningapplication@uttlesford.gov.uk quoting reference: UTT/18/0460/FUL. The closing date for comments is 30 April 2018.
Yours sincerely,
Denise Rossiter
Chief Executive
Essex Chambers of Commerce